Now is an ideal time to invest in Pensacola houses for sale or Gulf Breeze real estate. With mortgage interest rates still experiencing all-time lows and values of homes increasing like never before, real estate purchases are almost guaranteed to positively impact your portfolio. One of the smartest moves you can take in this climate is to invest in a short-term rental in an area where vacationers will flock once the pandemic is finally over. Fortunately, Northwest Florida has plenty of places that rank high on travelers' wishlists.
What is a short-term rental?
Interested in buying Gulf Breeze real estate or condos in other desirable Northwest Florida vacation towns? More than likely, you prefer short-term rather than long-term rentals. Short-term rentals refer to any property you plan on renting out for periods ranging from three to seven days. Month-to-month rentals are usually rented for at least 30 days or more, while long-term rentals are rarely rented for periods of less than one year. Short-term rentals appeal to those who are vacationing or traveling for quick work trips. Month-to-month rentals are for those waiting for homes to be built or ready to be moved into or for snowbirds who want a second home but who have not committed to purchasing one yet. Long-term rentals are for residents who don't own their own homes.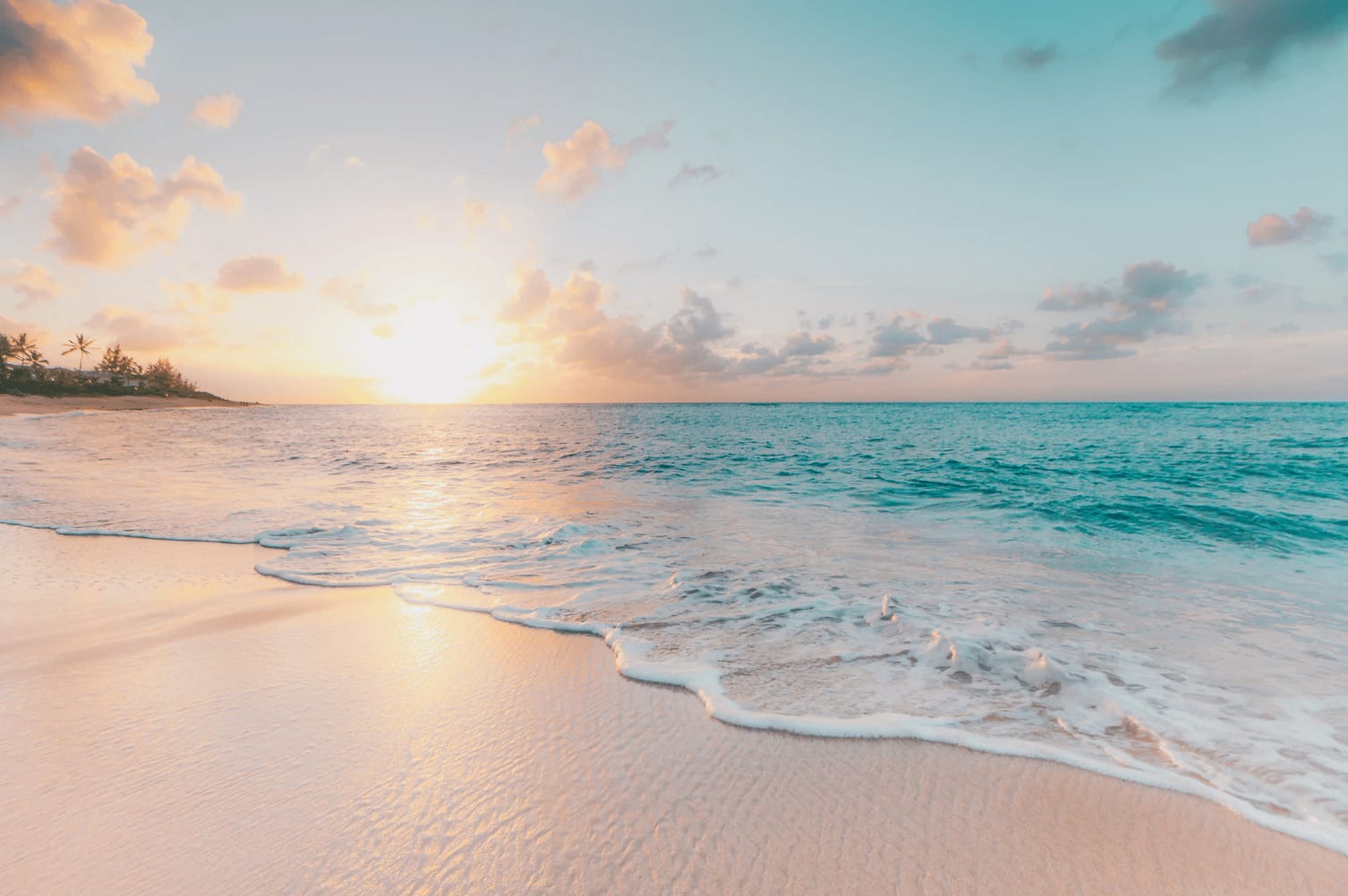 Best Places to Buy Short-term Rentals
Having success renting out vacation homes depends on the type of property you buy and its location. Northwest Florida is a popular part of the United States for vacation rentals due to the fantastic weather, beautiful water, and wide variety of activities. Consider the following five options when you're ready to invest in a short-term rental.
1. Pensacola Beach/Navarre Beach
Pensacola Beach is the quintessential Florida beach town with sunbathers, gorgeous sand and water, and loads of fun activities. Investors love buying Pensacola properties for sale because they are moderately priced for the market at a median sale price of $455,883 and a good investment property that can easily earn almost $50,000 in annual short-term rental revenue. Visitors flock to Pensacola Beach to try out the world-famous Grits a Ya-Ya at The Fish House, tour the National Naval Aviation Museum, and cruise the seven miles of bars and live music venues in the Seville Quarter.

The twelve miles of award-winning white sand beaches in Navarre make this an incredibly appealing destination for visitors who wish to get away from it all. The lack of inventory pushes the median price in Navarre Beach up a bit to an average of $383,400. However, if you can locate a property that interests you, acquiring a home in Navarre is a sound investment at an average of $45,000 in expected gross rental revenue.
2. Perdido Key
The hidden gem of the Emerald Coast, Perdido Key is known for its sugar white sand beaches and playful dolphins and sea turtles that call the area home. Real estate in Perdido Key is dominated by condos and apartments and many of these are rental properties and occupied only seasonally. The abundance of vacation homes in the area makes this a given for any investor interested in short-term rentals in this part of the country. The median listing price of homes in Perdido Key is $525,000, a bit higher than other cities on this list. However, monthly rental prices top $1,000 for smaller homes, so this still makes a sound investment decision.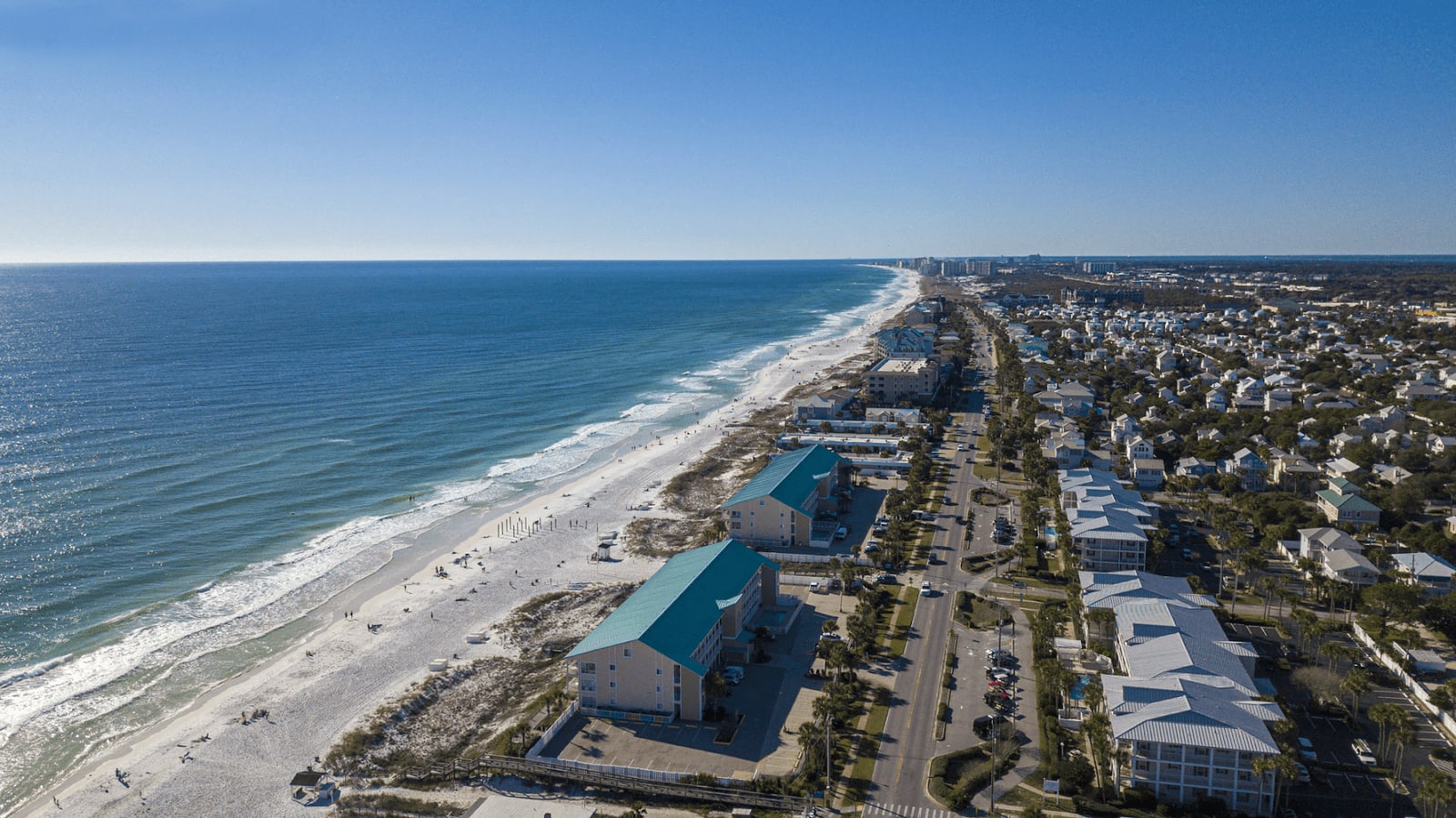 3. Downtown Pensacola
The city of Pensacola continues to see a steady increase in tourism, making this an ideal place to buy investment property. Home to a number of landmarks, festivals, and historic tours, Pensacola is the perfect place for a summer getaway. Downtown Pensacola is famous for its European history and tourists can enjoy exploring the Plaza Ferdinand, historic Pensacola village, and Fort George. There are also plenty of places to dine and, for the active tourist, a number of nearby trails including The Florida National Scenic Trail in Fort Pickens and the Pensacola Maritime Trail. All this tourism means higher rents for the investor. Rents have increased more than 11% in the past few years to an average of $1,064 per month.
4. Destin/Miramar
Destin is known as the "World's Luckiest Fishing Village" and attracts travelers from all over the globe who aim to score a big catch. One of the best parts about investing in property in Destin is the city's flexible regulations. This draws a number of potential buyers who are likely to find the exact property they seek among the area's 4,000+ rentals. You'll pay a bit more for a home in Destin with an average selling price of $476,330, but you'll recoup it before too long as the market annual gross rental revenue in this area is over $44,000.

With panoramic views of the Gulf of Mexico, nostalgic accommodations, and world-class amenities, Miramar is a destination favorite of thousands of vacationers each year. Golf resorts, spas, and wine bars are just a few attractions in Miramar that keep renters coming back.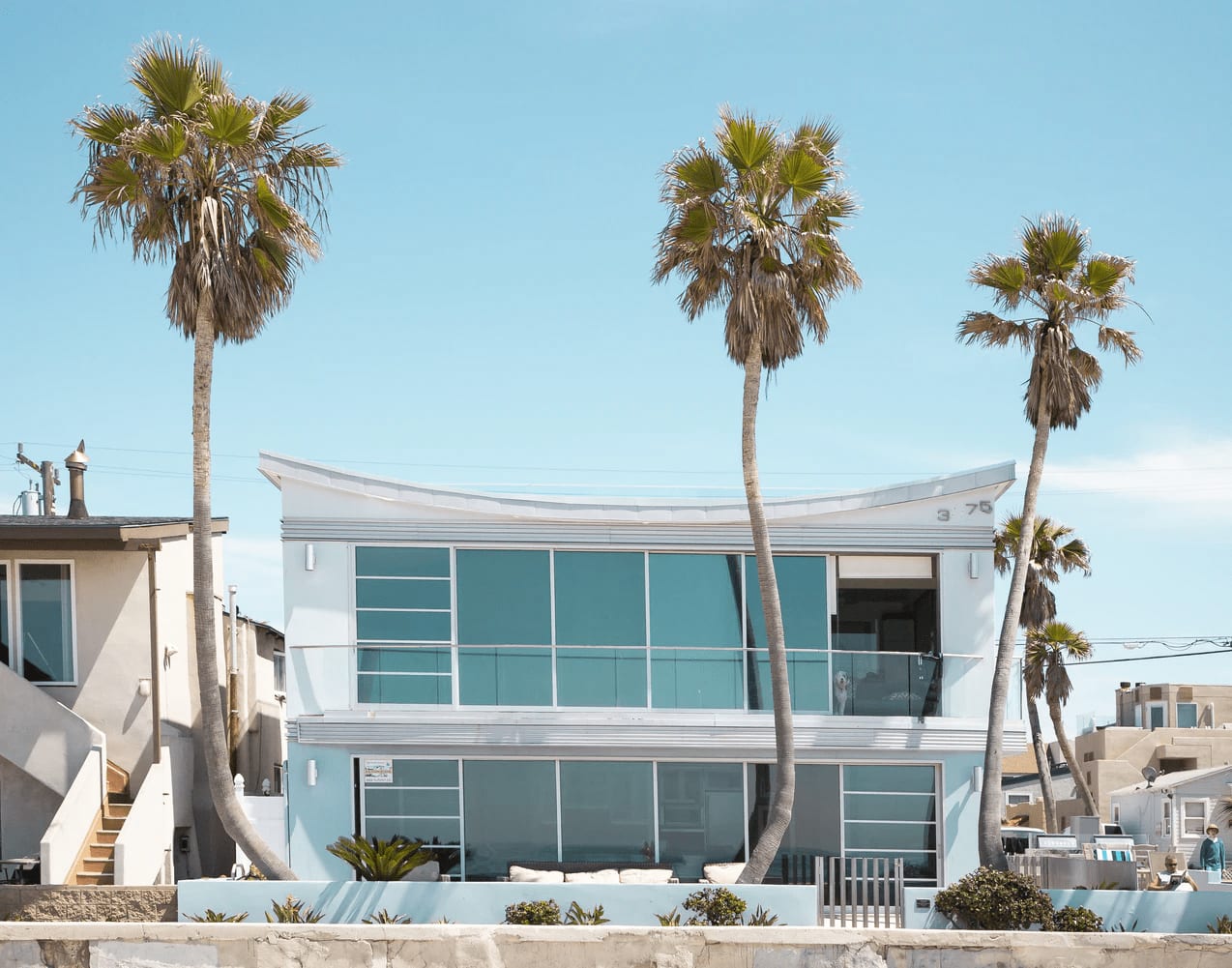 5. Santa Rosa Beach/30A
Santa Rosa Beach, which is located along Highway 30A, is an idyllic spot that exudes vacation relaxation. With a population of just 12,000, Santa Rosa Beach is a gorgeous little town that still boasts world-class dining and cultural events--not to mention the breathtaking beach. This is the type of community where everyone gets to know each other quickly, and vacationers are quickly treated like locals. The median listing price of homes in this area top $600,000 and rent for approximately $1400 per month.

Investing in short-term rentals helps you diversify your portfolio and capitalize on the hot real estate market our nation is currently experiencing. If you're ready to take the next step and look at Pensacola houses for sale or property in other Northwest Florida areas, reach out to an experienced real estate agent like Tonya Zimmern who can guide you every step of the way.